This form is currently undergoing maintenance. Please try again later.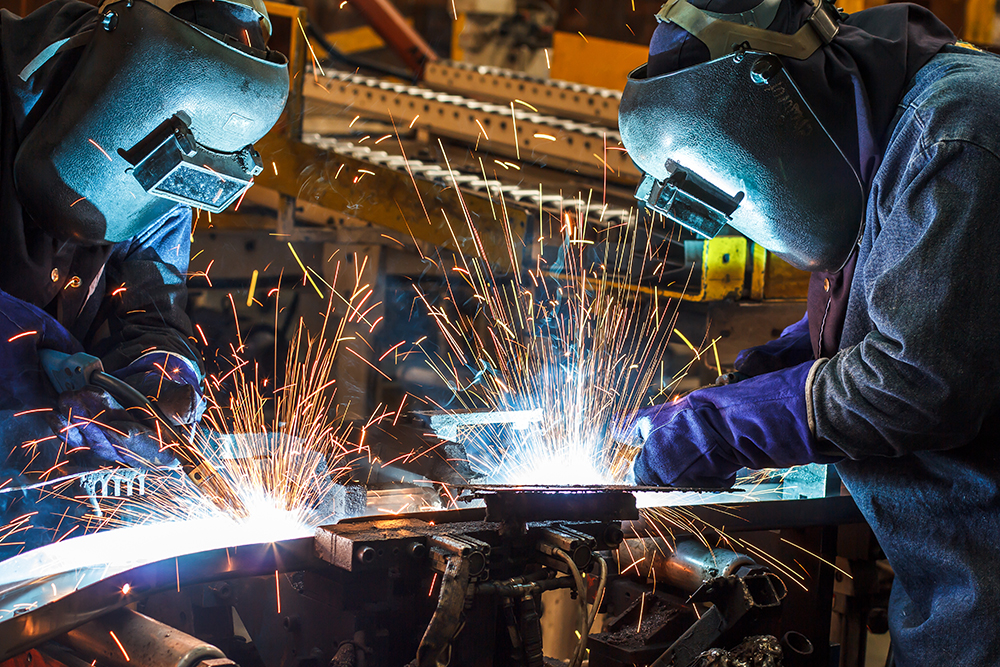 Employment Opportunities
As the Midwest's leader in commercial fabrication, Superior Iron is always looking for passionate and skilled project managers, fabricators, welders and general laborers to join our team. For more information about current openings, please inquire at [email protected].