Superior Iron is always looking for passionate and skilled individuals to join our team. If you have a keen interest in commercial fabrication, we would love to hear from you. Our current openings include project managers, drafters, drivers, fabricators, and welders.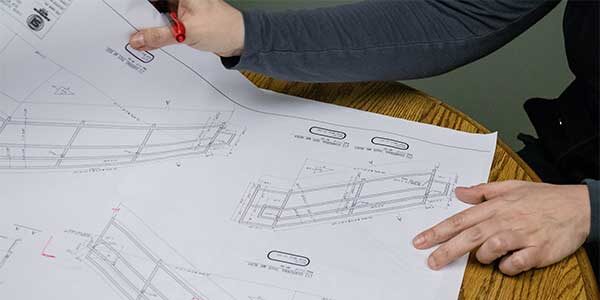 We appreciate the passion and skill that goes into making products and we want the best possible people on our team to help us continue leading the Midwest in commercial fabrication. We offer competitive wages and benefits, including 401k, and medical and dental insurance.
If you are interested in learning more about our current openings or have any questions, please contact us at [email protected]. We look forward to hearing from you!