Why Choose Superior Iron?
Superior Iron is a company that is passionate about its work and committed to providing quality products and services in the steel fabrication industry at a fair price. With over 50 years of experience in the industry, Superior Iron has built a reputation for excellence in both its products and services.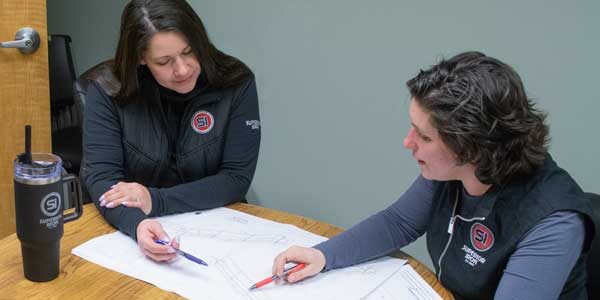 Our facility is equipped with expert MIG and TIG welders, cutting, sawing, shearing, bending, grinding, and painting capabilities, which allows us to build almost everything we supply. We take great pride in our quality workmanship and always strive to deliver the best possible products to our customers. We believe quality should be affordable, and we offer competitive prices on all our products.
We know that our customers appreciate our dedication to quality and services and we are proud to have built a strong relationship with them over the years. We look forward to continuing to serve them well in the future.